Originally posted by AngieB:
Hey Everybody. I was there too! I don't have pictures of Nancy with Rob, but I do have pictures of Rob.
We had all been hanging out by the fence & saw everybody BUT Rob at first. Here's one of Abe "posing" for me.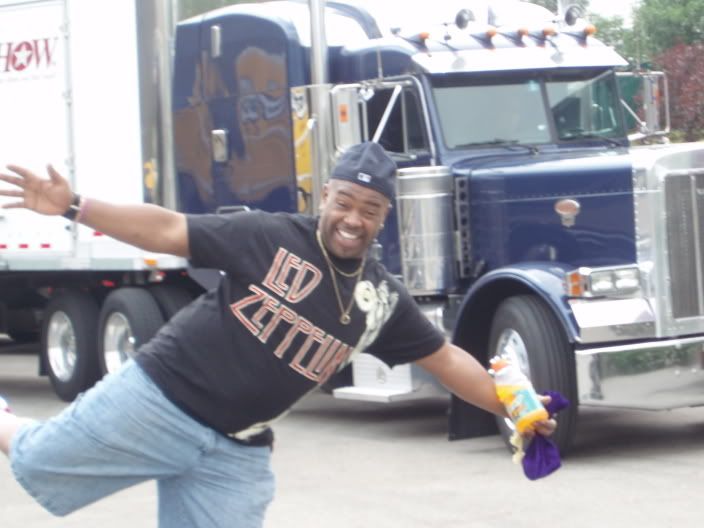 Finally, Rob's bus showed up. We saw Jason up front with Tyler. We waited for quite a while & saw Jason go in & out of the bus several times, but still no Rob. After a little while, and when no one was expecting it, Rob steps out of the bus & walks over to us! He said he couldn't stay long, but signed a few things. I didn't see what Nancy got signed, but he signed my Video EP. Here are the pics that my daughter & I got.